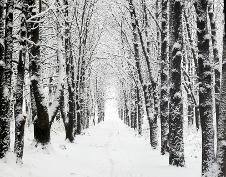 Jahantab Alam Stanizai
November 15, 1952 - August 20, 2013
Jahan was born November 15, 1952 in Kabul, Afghanistan. A loving mother, an intellectual father and a house full of brothers and sisters gave her a nurturing, challenging place to begin her journey. She began her education at Rabia Balkhi Lycee, one of the finest girls schools in Kabul.
Jahan met Zaman Stanizai at Kabul University, and within months of their marriage they came to the Untied States, where she earned her B.A. in English Literature from the University of Washington in Seattle. Though Jahan returned home after college to help her war-torn country, political turmoil and crisis forced them to seek asylum back in the U.S.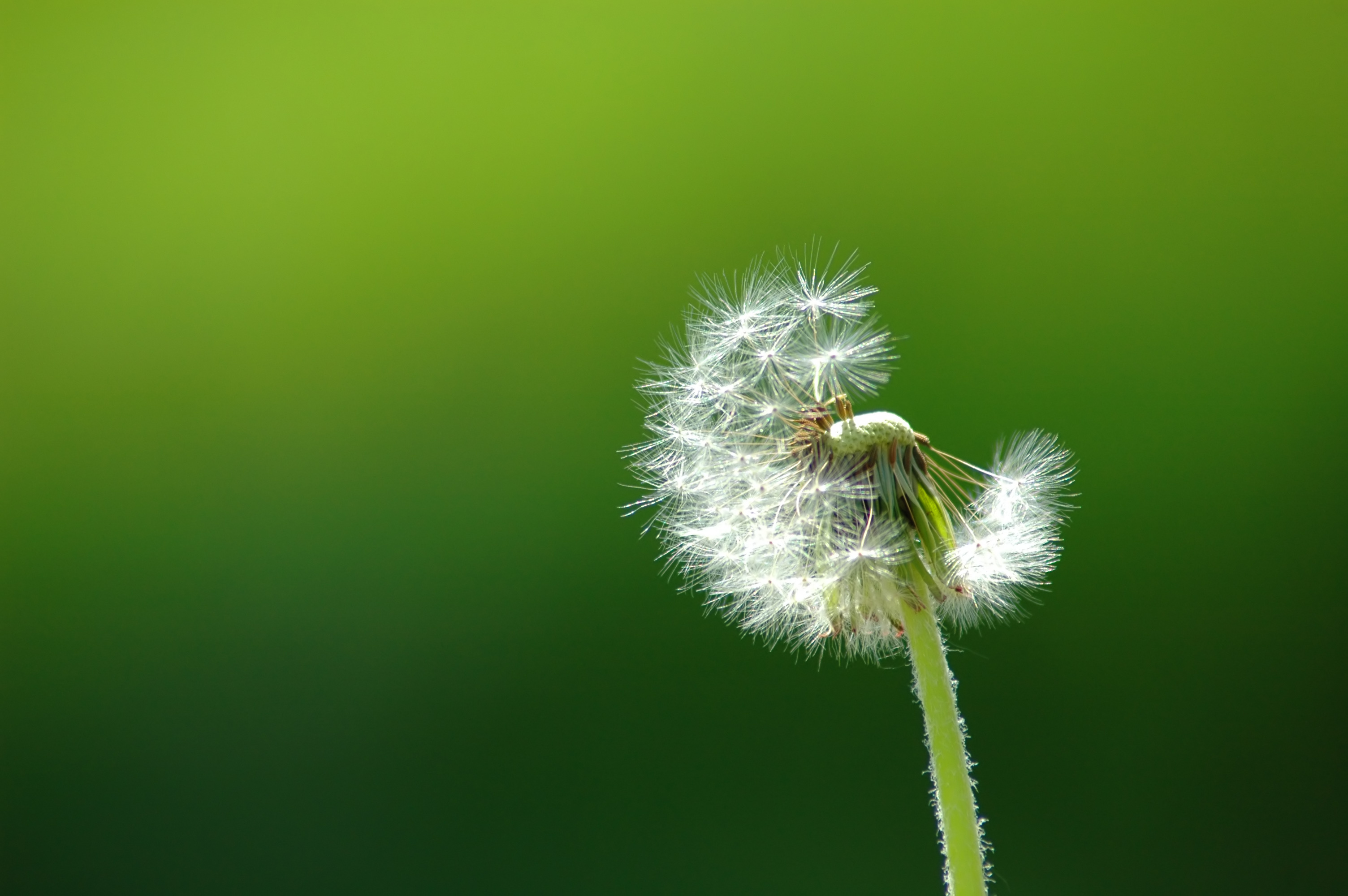 The Stanizais found a new life in Los Angeles. Jahan's passion for the struggles of the Afghan diaspora led her to study law at the University of Southern California while raising three children. She would further her dream of helping families in distress when she subsequently earned a Master's degree in marriage and family therapy, all the while remaining committed to her own family's growth. Throughout her life, Jahan was a passionate advocate of political freedom, peace through dialogue, and spiritualism that crossed all boundaries.
Jahan's journey led her to become President of the Culver City Area Interfaith Alliance, allowing her to reach across faiths and inspire others, even as she grew ill. Jahan passed away at 9:00 p.m. on August 20, 2013. She was at home, surrounded by her family, and loved by many, many more.
Jahan is survived by Zaman, her husband of 40 years, her son Mustafa, and her daughters Sara and Nadia.